Aktmodell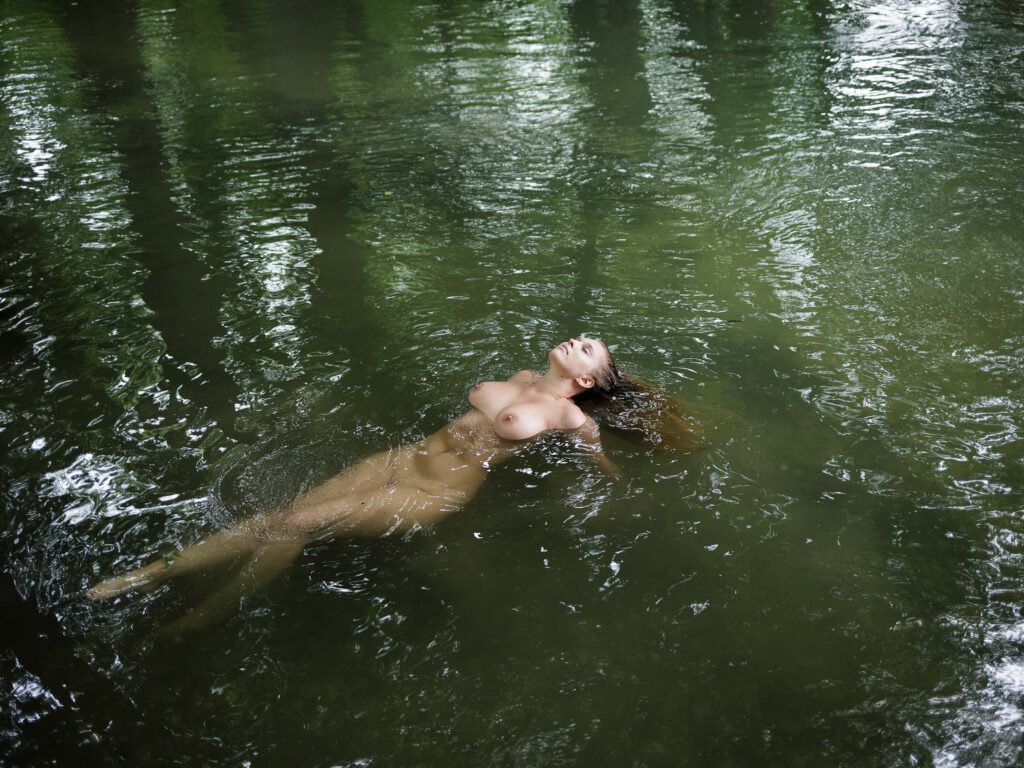 Nastia, how did you get to this job?
One time, I sat in a cafe in my home town in Ukraine, a man came to me, asked me about where to eat, and stay and other questions. I proposed him to sit down with me and drink a coffee together. Later he told me he is a french photographer from Paris, he showed his book with nude pictures. Pictures from nude models, art nude, really nice pictures.
Then he proposed a shooting to me in a apartment with big windows. I thought maybe it's dangerous so near to the window, thats why I bring my husband with me, he said ok, you can bring your husband. And after the shooting he payed me money.
Is there something special about your job? Something you like very much?
I like to find some beautiful places for the shootings with the photographers and I like travelling.
How is the atmosphere in the shootings?
Very nice, I think, because the photographers are really old, men and women.
You have also women photographers?
Yes, maybe 5% of the photographers
Are you never scared about the situation?
No, because I have more shootings in a studio. It's very safe. What can happen?
In my sedcard I have written down my shooting rules: No sex, no touching, no relationship
And they respect the rules?
Yes